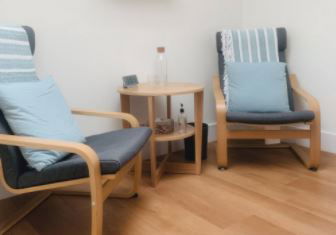 Welcome to my Supervision page.

I offer clinical supervision for counsellors and psychotherapists from a predominantly Person-centred and Humanistic perspective. I have additional experience and knowledge of other modalities but my primary aim is to offer you a safe space in which we can look at various elements of your experience of the client work. This could be ethics and difficulties but will also include your process and successes.

I hope to support you in your curious exploration of your client work and all it has to offer, as well as offering an alternative view on things. For me it is important that supervision feels both holding and growthful for you.

I teach on the BA Humanistic Counselling at University of Chichester but am happy to take ex-students as supervisees six months or more after their course ends.

My regular counselling fee for 50 minutes is £55, however for supervision we can do 1 1/2 hours per month for £80, whether you want to do that in one chunk or two 45 minute sessions of £40 each.